A greater sphere of influence
We execute turn-key influencer and user-generated-content strategies designed for optimal outcomes.
Let's Talk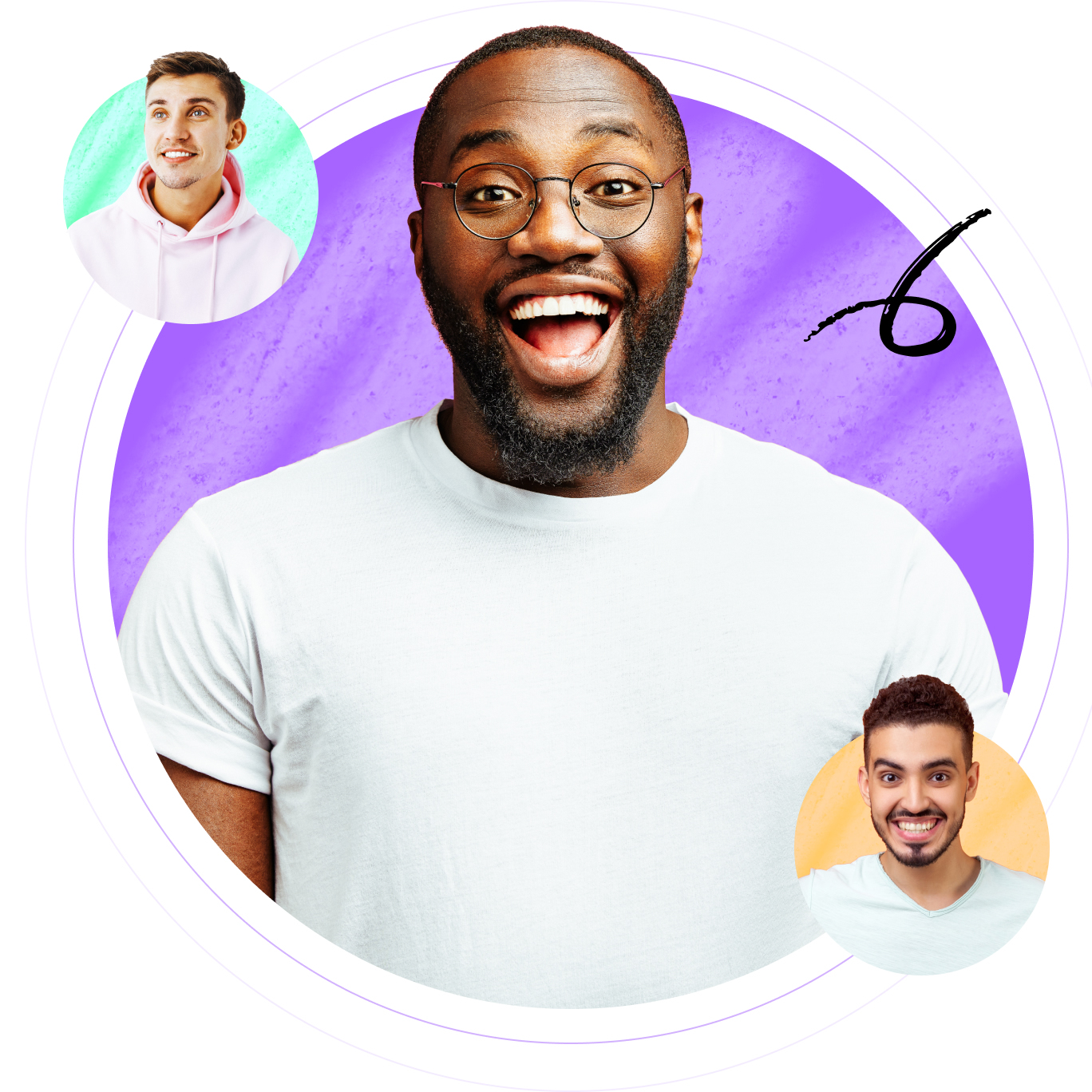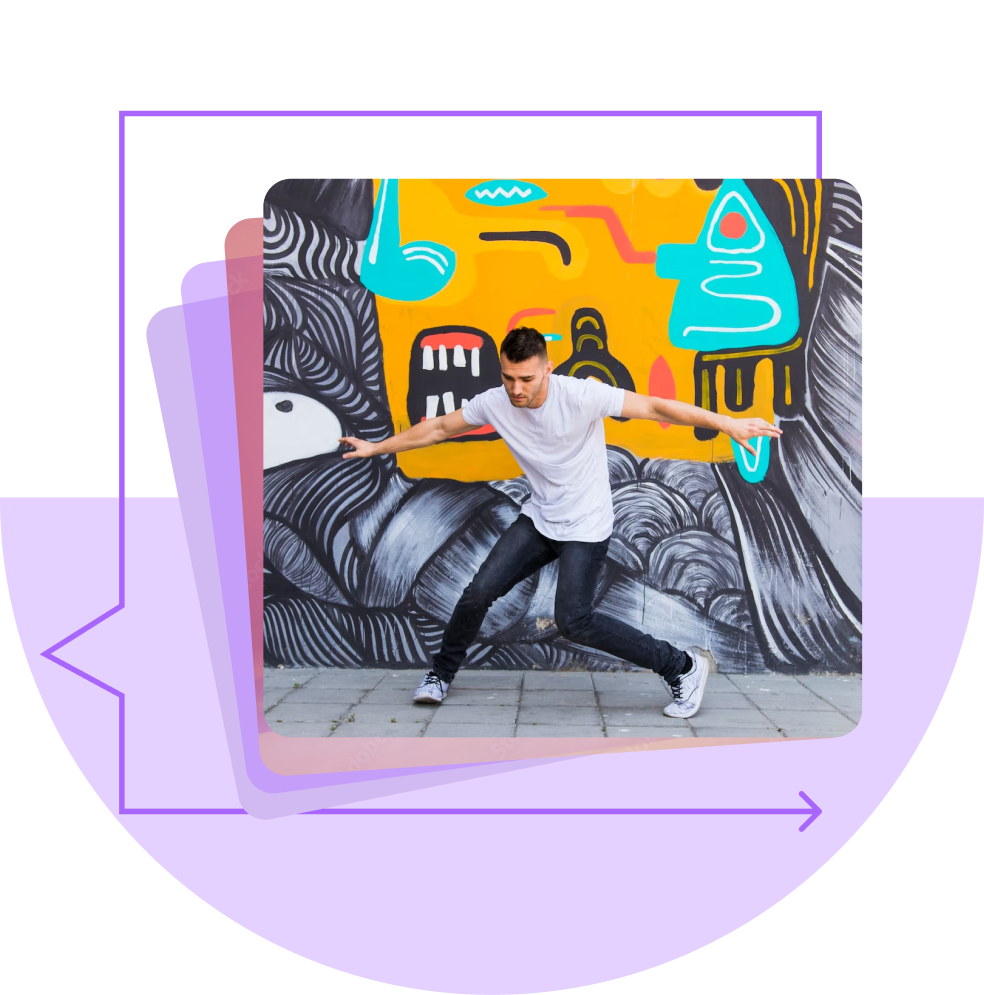 Keep it real
Only influencers with raw authenticity make our roster. If they're endorsing, they're genuinely passionate—be it a product, service, or mission.
Let's Talk
Keep it relevant
Brands need more than followers; they need fanatics. We ignite communities and ensure connections are raw, real, and on-point.
Let's Talk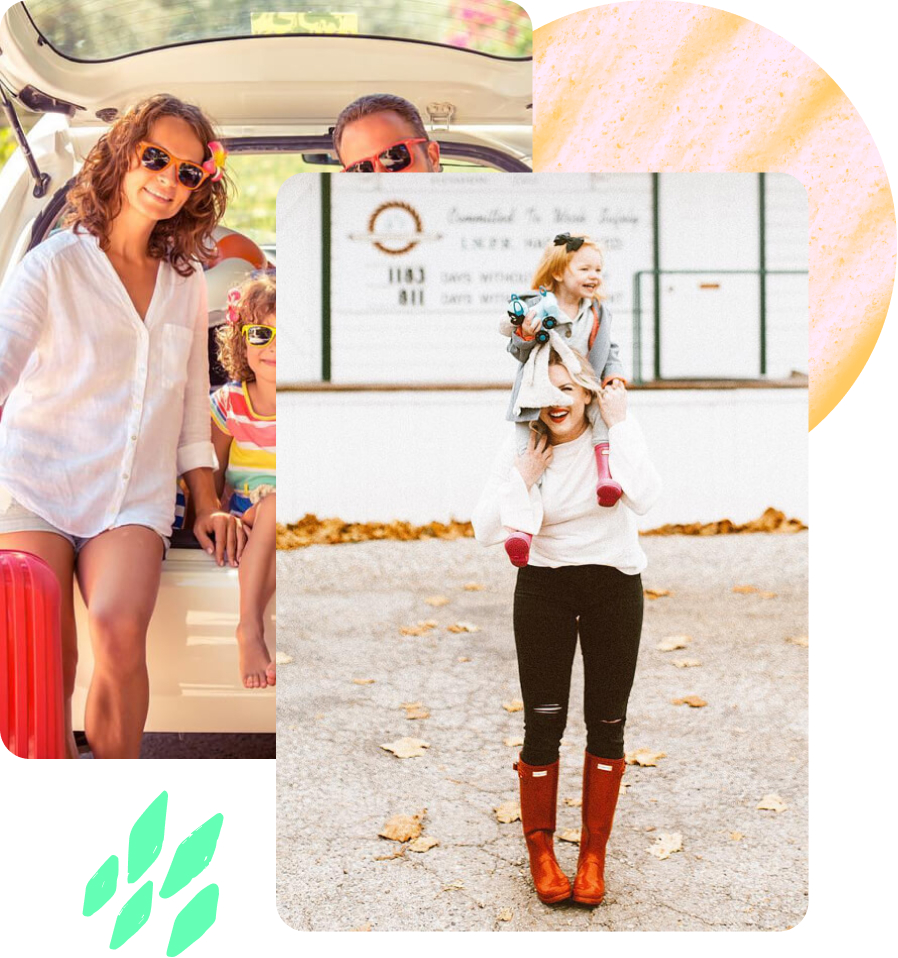 Keep it relentless
Unyielding drive meets fiery creators; our team's obsession is to ignite passion, crafting unparalleled content for your brand.
Let's Talk